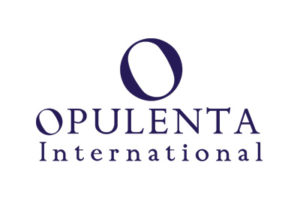 "I have worked with Suzanne on numerous projects over the years and I have always been delighted with her work. Suzanne brings a unique combination of professionalism and creativity to her assignments and is extremely efficient and pleasant to deal with. I cannot recommend Suzanne highly enough."
Keith Flynn – Opulenta International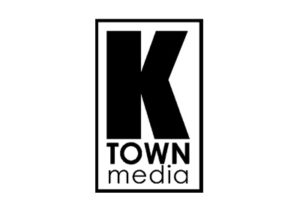 "Suzanne at Hazeltree Design was professional, creative and on time with our project. She helped us explore and expand on our initial concept and dealt with multiple changes and delays with patience and understanding. We are highly satisfied with her work and cannot recommend her highly enough"
Tony Murphy – KTOWN Media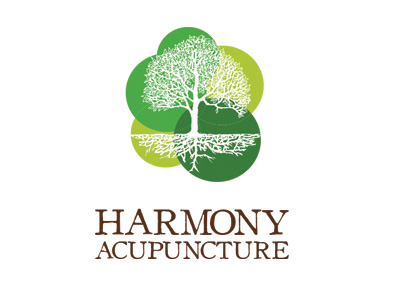 "Was absolutely thrilled with my website! Suzanne was really easy to work with, very fast, efficient and did what she said she was going to do. Great experience, within budget, would highly recommend Hazel Tree Design to anyone."
Rachel Barry – Harmony Acupuncture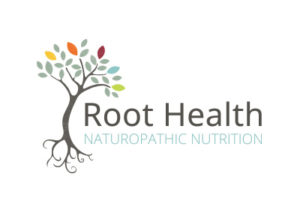 "Suzanne at Hazeltree Design was warm and easy to work with and had an amazing way of expressing my personality through my website.  I wanted the site to feel calm and fresh and she achieved this perfectly.
Suzanne is very creative and delivers something unique, something more than you will get anywhere else.  She was always patient and understanding with delays and multiple changes on my end.  I can't recommend Suzanne high enough."
Tara Zuluaga Dorga
– Root Heath Naturopathic Nutrition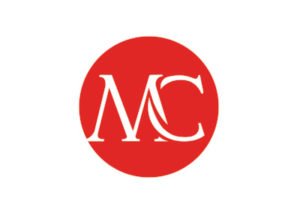 "Mullins Cuddihy has had the pleasure of collaborating with Suzanne for the past 3 years in her capacity as Web & Graphic Designer for Hazel Tree Design.
Before being introduced to Suzanne by a mutual business acquaintance, it had been difficult to identify a likeminded partner in this arena. We have been delighted with the approach Suzanne has taken to our business. She is exceptionally reactive, completely understands our style and the image and message we want to portray and in addition her work is of a very high quality. She is very flexible with respect to her working hours, which very much suits our business needs. We could not recommend Suzanne highly enough."
Anne-Marie Mullins
– Mullins Cuddihy & Associates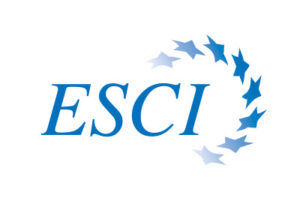 "Having worked with Suzanne over a number of years when she was our exclusive designer both for our reports and website we found her to be very professional and brought to our information a heightened level of professional design and presentation which definitely improved our overall business. Suzanne was always available at short notice and has a great understanding of corporate branding and presentation. I wouldn't hesitate to recommend Suzanne to any organisation who needs a professional designer and one who can grasp new briefs with ease."
John Connors – CEO ESCI